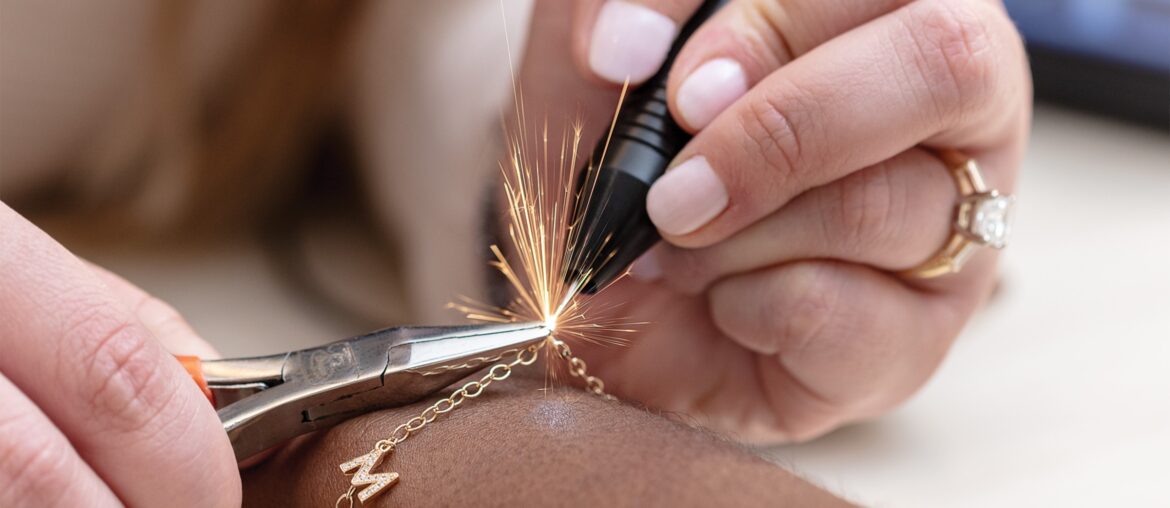 What is Permanent Jewelry?
Permanent jewelry refers to metal pieces that are permanently joined or attached using welding techniques, creating durable and lasting connections.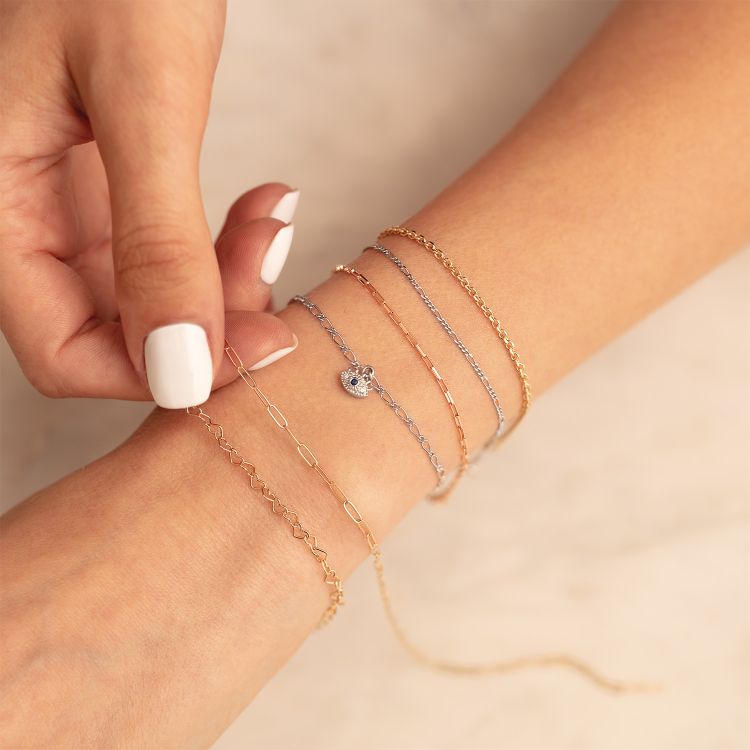 What We Offer
We currently offer 14K gold filled bracelets at most of our pop-up events. Subscribe to our newsletter to find out more information about future pop-up events or for private events please fill the form below.